NEW SERVICE - TRANSFER NOW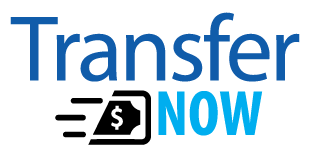 NOTICE TO CUSTOMERS:
With TransferNow, customers can transfer money between accounts held at over 23,000 banks, credit unions, and brokerage firms. TransferNow automates the authentication of the external account, provides a comprehensive risk management system and moves funds using the Automated Clearing House (ACH).
Transfer funds to and from checking, savings, and money market account at nearly every U.S.-based financial institution.
At First Port City Bank we strive to provide the very best service for each and every customer, and we are constantly looking for ways to improve your banking experience and exceed your expectations.
Should you have any queries, please feel free to call our Customer Service Representatives at 229-246-6200.
MORE INFORMATION: https://resources.firstportcity.com/transfer-now