Simplify your finances and plan for your future — one of our handy calculators below can assist you.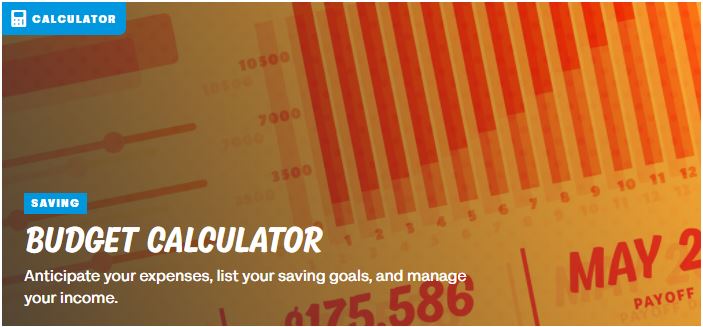 CLICK HERE TO ACCESS ALL OF OUR FINANCIAL CALCULATORS!
Budget Calculator | Savings Calculator | Auto Loan Affordability Calculator
Mortgage Affordability Calculator | Credit Card Payoff Calculator | Retirement Calculator
Kasasa Cash Calculator | Buy vs. Lease Calculator | CD Calculator | Simple Loan Calculator
*Neither Banzai nor First Port City Bank makes any warranties or representations as to the accuracy, applicability, completeness, or suitability for any particular purpose of the information contained herein. Banzai and First Port City Bank expressly disclaim any liability arising from the use or misuse of these materials and, by visiting this site, you agree to release Banzai and First Port City Bank from any such liability. Do not rely upon the information provided in this content when making decisions regarding financial or legal matters without first consulting with a qualified, licensed professional.