Free Kasasa Cash®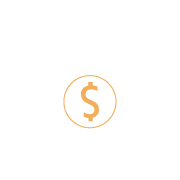 Free Kasasa Saver® Kasasa Protect®
Add this to stay ahead of fraud*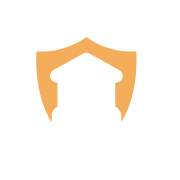 "To be the community bank that exceeds your expectations"
Your home is more than a place to live
It's a place to make memories.
A place to raise a family. That's
why we work to get you a great deal.
Your business keeps our community strong
Let us help you finance it. Whether you're growing or just starting out, we want to see you succeed.
"We were one of the First Port City Bank's first customers"
We have been with First Port City Bank since they opened back in 1974…
—Jerry & Janice Long, Bainbridge, GA
Read More