Putting People First
First Port City Bank was founded in 1974 by a group of local business people who believed that the owners of a financial institution should be made up of friends and neighbors within the community. Our roots run deep, and we are grateful for the tremendous support we have received. While many things have changed over our 48 years, operating as a true community bank is one thing that has remained constant. We pride ourselves on serving our wonderful community in an effort to help improve the quality of life for everyone.
At First Port City Bank we strive to provide the very best service for each and every customer, and we are constantly looking for ways to improve your banking experience and exceed your expectations. We are consistently ranked as one of the top community banks in the nation, and we offer many products and services that are typically only offered by larger, regional or national banks. We are all the bank you will ever need. Please call or stop by one of our convenient locations, and experience community banking at its best!
National & Local Awards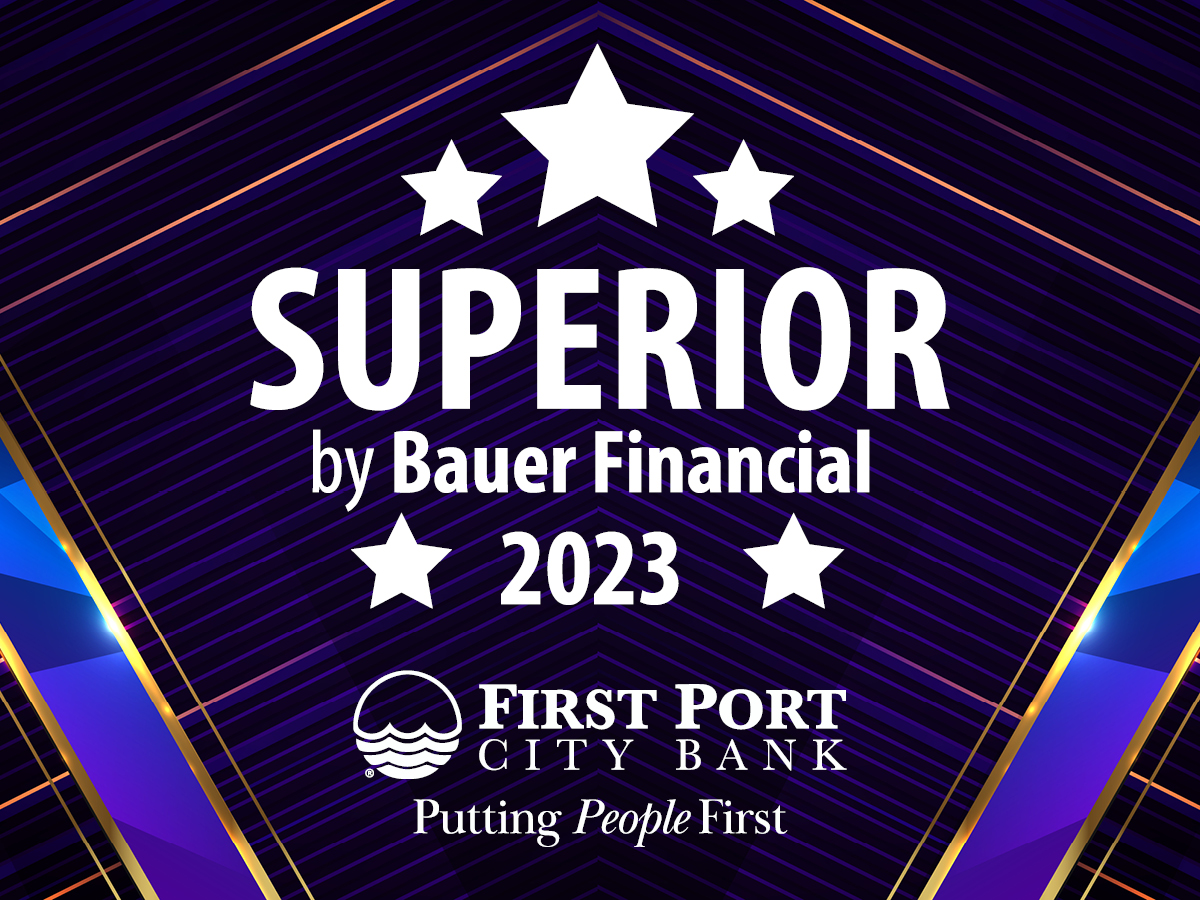 2023 Bauer Financial 5 Star (Superior) Rating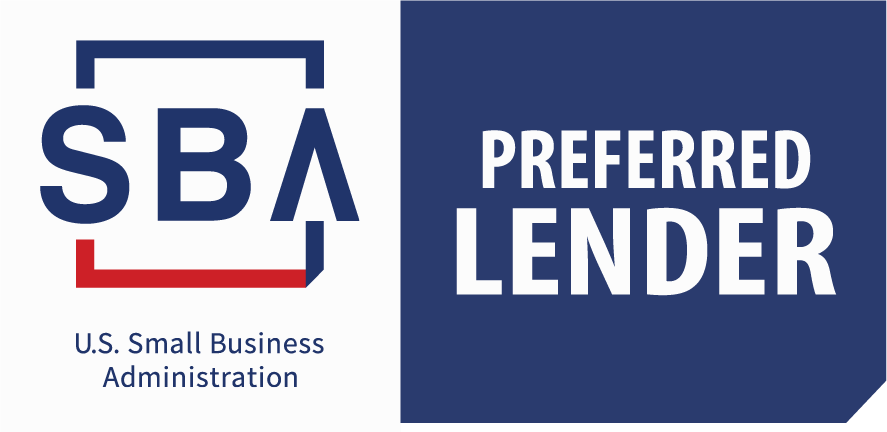 SBA Preferred Lender

2022 - BEST OF BAINBRIDGE - READERS CHOICE AWARDS - POST SEARCHLIGHT
BEST BANK, BEST FINANCIAL SERVICES, BEST CUSTOMER SERVICE, BEST MORTGAGE LENDER, BEST PLACE TO WORK.
We proudly serve and support our community.

The Bank's colorful logo has been artistically designed to recognize the State's first inland port along the Flint River and represents what many in the community like to call "The Rising Tide in Banking."
Our Mission
To be the community bank that exceeds your expectations!